Mr. Deepak Sharma
Assistant Librarian
Chandragupt Institute of Management, Patna.

Mr. Dharam Vir
Former Chief Librarian
Hindustant Times, New Delhi.
Dr. Dhavalben D Bhatt
Chief Librarian/Dean (Dept. Of Lib. & Inf. Sc.)
Parul University, Vadodra.
Dr. K. Elavazhagan
Librarian & Chief Knowledge Officer
Indian Institute of Management Tiruchirappalli, Tamil Nadu.
Dr. Imran Khan
Librarian
Zakir Husain Delhi College (University of Delhi), New Delhi.

Ms. Jyoti Bhatt
Assistant Librarian
Maharaja Sayajirao University of Baroda, Vadodara.
Dr. Lata Suresh
Head-Knowledge Resource Centre
Indian Institute of Corporate Affairs, Gurgaon.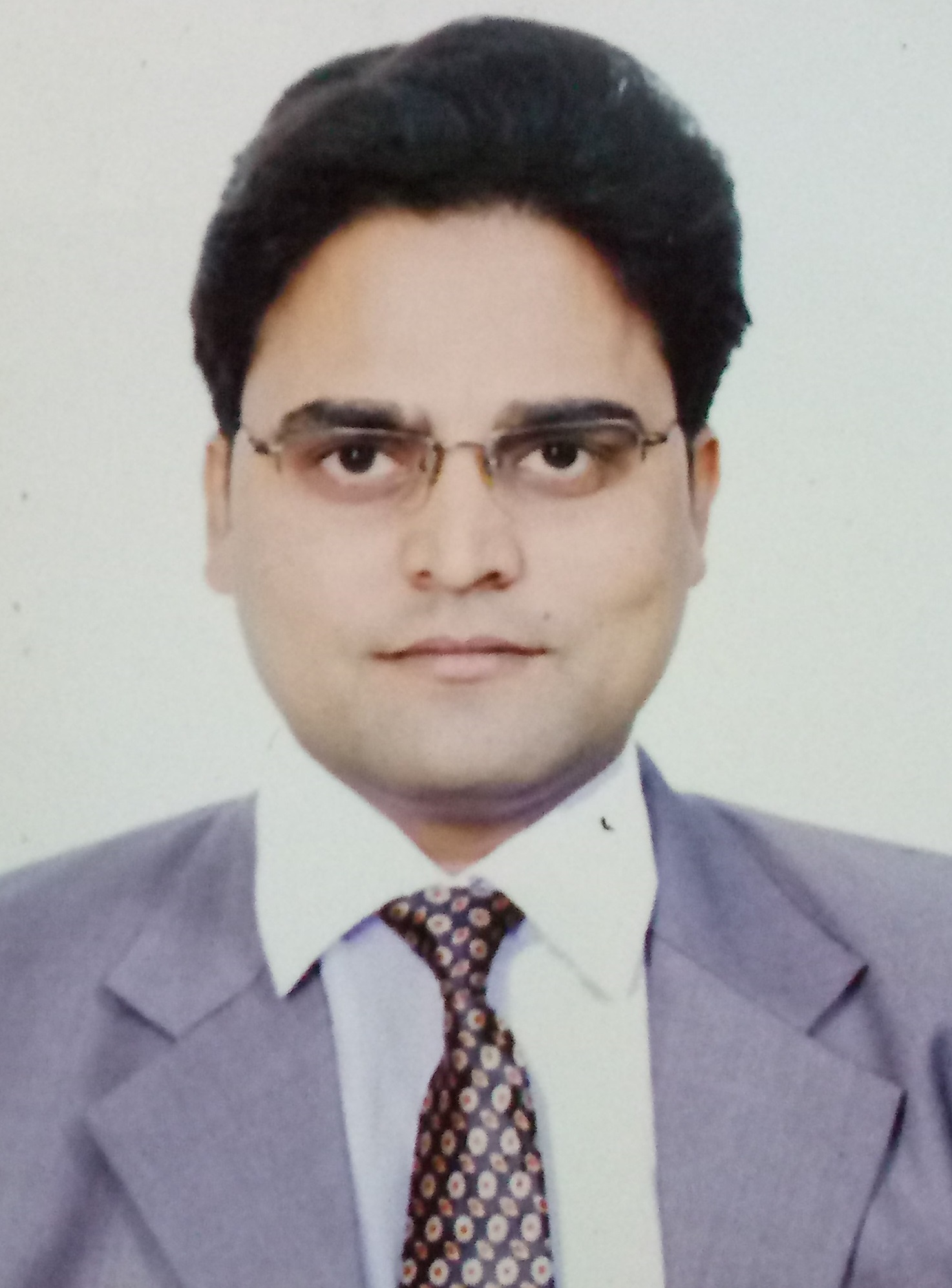 Mohd. Hanif
Librarian
Government of NCT of Delhi, Directorate of Education, Gurgaon.
Dr. Meeta Rathod
Librarian
BRCM College of Business Administration, Surat.
Dr. Meenal Oak
Librarian & Coordinator IGNOU SC
MES Institute of Management & Career Courses (IMCC), Pune.
Dr. Nitin Kude
Librarian
Institute of Management Technology, Nagpur.
Dr. Rishi Tiwari
Head Librarian
Birla Institute of Management Technology, Greater Noida.
Dr. Sanjay Kataria
University Librarian
Bennett University, Greater Noida.
Assistant Librarian
Faculty of Dentistry, Jamia Millia Islamia, New Delhi.
Documentation Officer & Visiting Faculty
MMAJ-Academy of International Studies & Dept. of Library & Information Science, Jamia Millia Islamia, New Delhi.